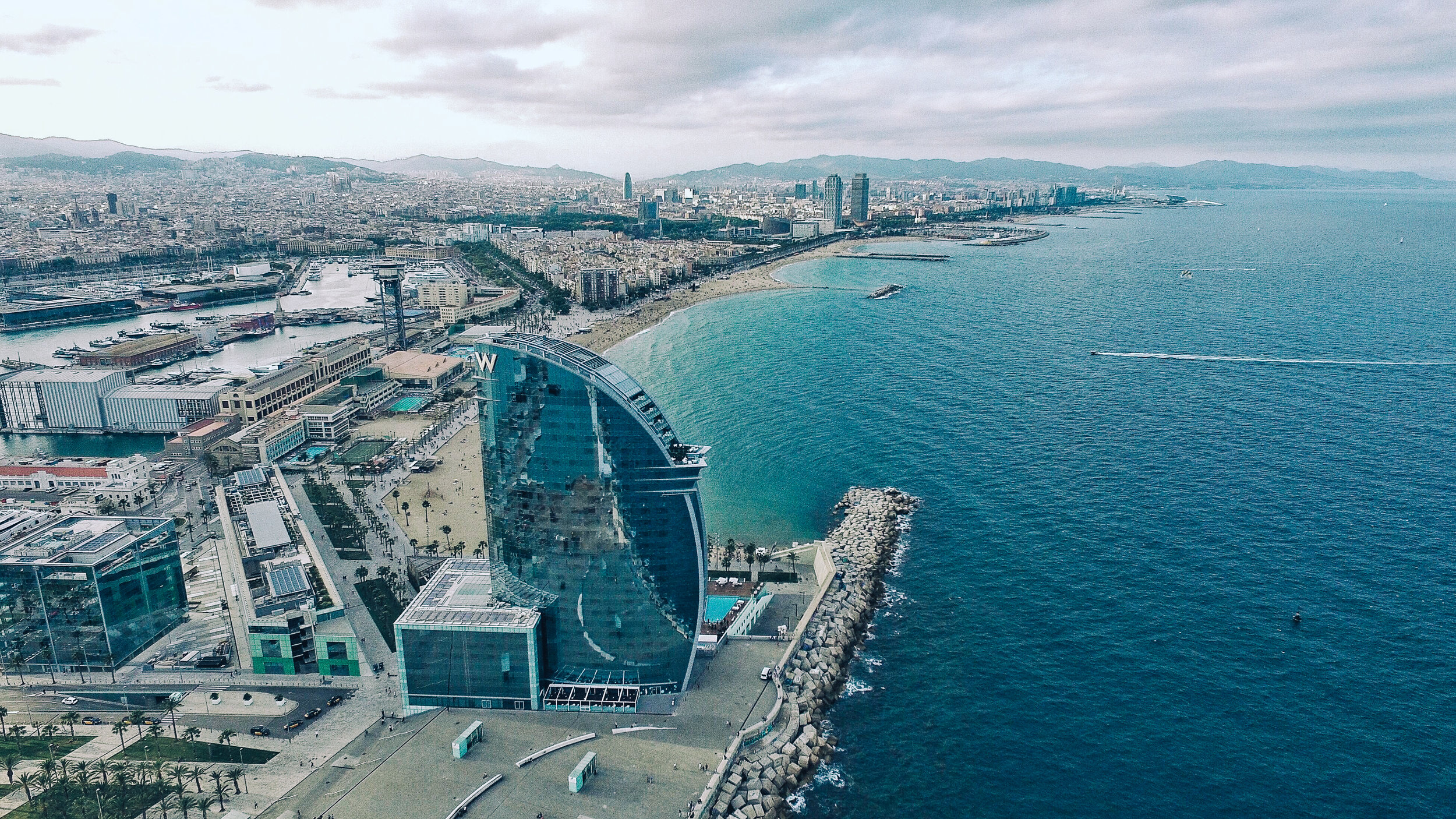 Why should I choose the Lex Fellowship?
Pre-legal programs should provide you with opportunities to tackle real cases in the various fields of law alongside accomplished professionals. Traditional internships are often designed for the benefit of the law firm; regardless of the profile of the company, interns frequently engage in lower-level, administrative work. This may match with their current level of experience, but it does not challenge or expand it.
Unlike a traditional internship, the Lex Fellowship is designed for your benefit. Lex provides you with direct and higher-level legal experience that will set you apart in your future applications. Your Fellowship cohort's Legal Advisor, a student from a top-tier American law school, will guide you through case studies and provide you with valuable insights into the law school admissions process. You will have the opportunity to interface with international lawyers in one of five amazing cities. Finally, the Lex Fellowship's 4-week sessions are the perfect opportunity to study abroad in a meaningful way and outside of the regular academic calendar.
Should I do the Lex Fellowship or a paid internship?
The Lex Fellowship is designed to give you a more meaningful experience for your long-term career than a traditional paid internship could provide to you. We intentionally select law firms and Legal Advisors who will contribute the most to your learning experience. Organized housing, as well as group meals and excursions, allow you to make the most of your time abroad. Although this necessitates a program fee, we care about maximizing the value of your experience and are committed to keeping the costs as low as possible. We firmly believe that investing in the Lex Fellowship will pay dividends in your career discernment.
Read on to understand how the Lex Fellowship can shine on your resume, as well as how past Fellows have been able to support the cost of the program.
Are there scholarships or ways to reduce the Fellowship cost?
While we don't offer scholarships directly, we have received feedback from past Fellows about methods they used to raise funds. In addition to raising money through a summer job during the remaining summer months, you might consider:
Speaking with the study abroad and financial aid offices on campus - ask for guidance on possible scholarships or resources

Talking with your family and support system about the Lex Fellowship - what financial support can they provide you?

Writing letters requesting support - explain why you are pursuing the Lex Fellowship and the types of support that would be helpful

Partnering with a local restaurant to host an event - a percentage of the proceeds goes toward your trip cost

Reaching out to local law firms or lawyers - request sponsorship